Dryer Vent Cleaning Houston TX - Prevent Dryer Fires
Your washing machine gets as much use as your dryer if you do laundry a lot. In taking care of your family's cleaning needs, you probably do laundry three or four times a week. With time, your dryer, picks up a lot of lint that is lodged in the unit's vents.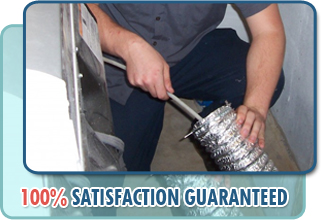 Air Duct Cleaning Houston TX can increase the efficiency of your dryer by extracting the lint. This will speed up the unit and save you money with lower energy consumption. If you have been noticing that your clothes are too hot when you remove them from the dryer call us to prevent dryer fires.
When lint blocks your hot air vents the machine can overheat and fire might be the result. This hazard can be removed by calling us to clean your vents. If your laundry is still wet after a normal cycle and you have to add more time, the lint buildup may be to blame. Call our dryer vent cleaners to clean it for you.