Carpet Cleaning Houston TX - Professional Steam Cleaners
If your home is like most people's more than half of your floor is covered by carpet. This means, though, that more of your floor is exposed to foot traffic as well as to spills and stains. Over time, your carpet has lost its original color and you are not excited about it anymore.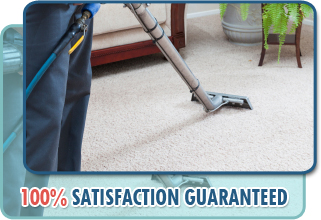 We have powerful machines that will reach deep in your carpet's fiber to extract all the grime, dust, dirt and stains that have discolored it after years of use. We use many superior cleaning methods including carpet steam cleaning. Our staff is highly skilled in steaming carpets and removing dirt without using harsh chemicals.
We can get your carpet smelling and looking fresh each time we clean it. We use several advanced methods one of which is carpet shampooing. We have invested in the right equipment for this job and can deliver superior results when our customers need them. Call us at any time and we will give you the cleaning that you need.